Globalizing Strategy, Business, and People, Since 1999

Globalizing Strategy
Going global and need to be competitive in a foreign country?
Our world-class, research data bases provide clients with a competitive advantage in decision-making.
Globalizing Business
Going global and confused about market entry regulations and compliance?
We provide legal, financial, tax, and HR infrastructure custom tailored to business strategy and market-entry objectives.
Globalizing People
Going global and don't have the human resources expertise?
We create strategic human capital programs, design custom training programs, and upgrade workforce skills.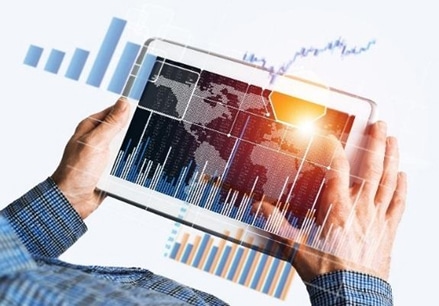 ACQUIRE CRITICAL INFORMATION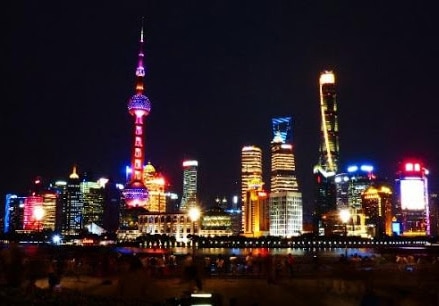 ENTER NEW GLOBAL MARKETS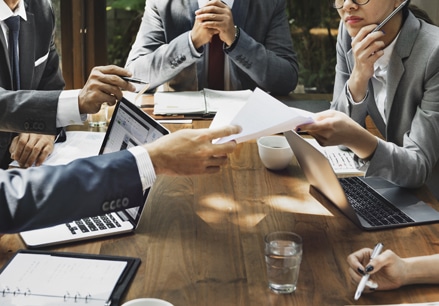 TRAIN EMPLOYEES AND EXECUTIVES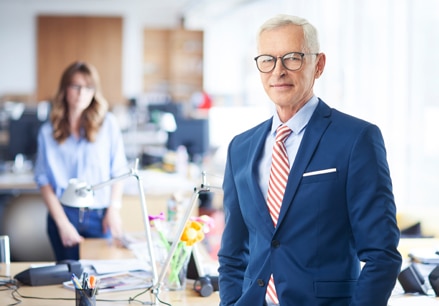 CREATE COMPETITIVE ADVANTAGE
You work with business executives with extensive, boots-on-the-ground experience in over 100 countries.

Our peer-reviewed, legal, financial, tax, and human resources executives are leaders in global business strategy and tactics.

Our training is exceptionally effective because we use client profiled, Fortune 500, C-Suite executives as trainers and coaches.

Our customized, award-winning research provides insights into global market economics, market entry, tax strategy, human capital performance.

Since 1999 Birchtree global has been a trusted global brand and thought leader providing flexible, scalable solutions that increase the financial performance of our clients.
Janet Walsh is an elite consultant who strongly resonates with clients whether it be making keynote presentations, conducting business conversations, or spearheading highly successful projects. Walsh possesses it all: remarkable experience and accomplishment, a consummate subject-matter expert, and, most importantly, is able to provide concise and quantitative solutions to leverage emerging opportunities or address pressing issues. Birchtree's expertise, guidance, and partnership with its clients has established an unparalleled track record of successes in the areas of globalization, transformation, and analytics. I am humbled and privileged to be one of their alliance partners.
I have known and worked with Janet for over 15 years. She is an extremely knowledgeable and capable businesswoman, especially in the HR field. I would not hesitate to recommend her!
As an entrepreneur, I have turned regularly to Birchtree Global for reliable and effective help and information in building my business plans and for ongoing advice regarding domestic and global corporate growth strategies. In our current expansion plan at The Ride, Birchtree Global will continue to be a trusted partner.
I have worked with Janet for over 20 years as a client and later as she founded and led Birchtree Global. My specialty is international tax and we have worked with many joint clients. She has extensive experience in establishing a strategy around setting up business overseas and ensuring everything is done to properly start and manage the global business. She is extremely good at helping companies focus on financial improvements and tying to personnel improvement. A pleasure to work with and always has something insightful to add to any discussion.