Birchtree Global's award winning research and case studies contribute to the company's thought leadership in global business and human resources. For copies of our latest research click on the paper and we'll send you a copy.
We also provide customized research through our world-class, research, library database. For companies that need specific services or market intelligence, for the US or global markets, we have access to information that can inform your decision making.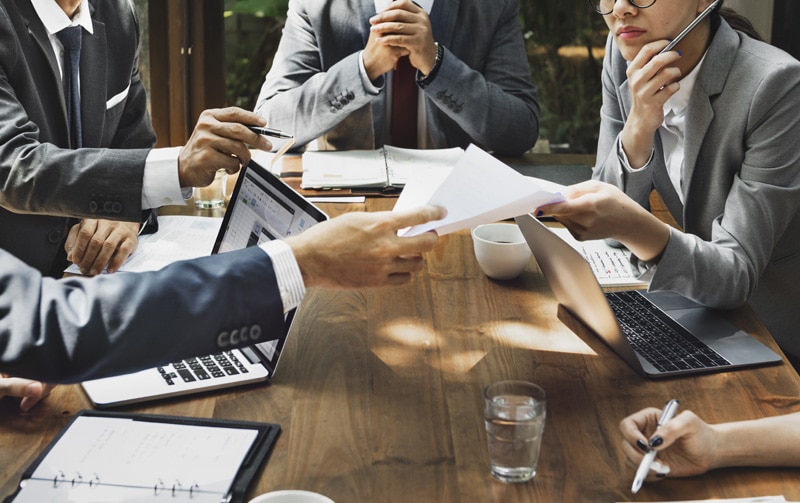 Linking Theory
Linking Theory shows how companies that effectively link business strategy and customer satisfaction to human resources, communications, and technology infrastructure make more money than companies that do not. This award-winning information helps companies align organizational infrastructure to support customer satisfaction.
Global Workforce Risks and Challenges
How do you evaluate workforce risk? What are the key risks to your business, your people, and your security? This information highlights workforce risks to personnel, data, and security. The information describes how companies can reduce risks and protect their assets.
Managing High-Performance Bullies
This 2019 award winning research study was conducted in conjunction with Dr. Laura Persky, and Ken Pinnock MS, SHRM-SCP and studied the affect of high-performing bullies on the organization. The research outlines what makes a high-performing bully and why organizations fail to manage them, despite negative employee and organizational consequences. The research includes financial, operational, structural, and interpersonal interventions to help manage the issues.
Success Characteristics of Foreign Direct Investment in Cuba-Doctoral Dissertation (2016 with updats).
Full Text $300.00
This award-winning research explores how companies identified Cuba, and crafted market entry strategies. It describes the key issues company presidents faced as they created the legal, financial, tax, and HR infrastructure to operationalize their businesses. The research includes 37 tables of research results in 167 pages.