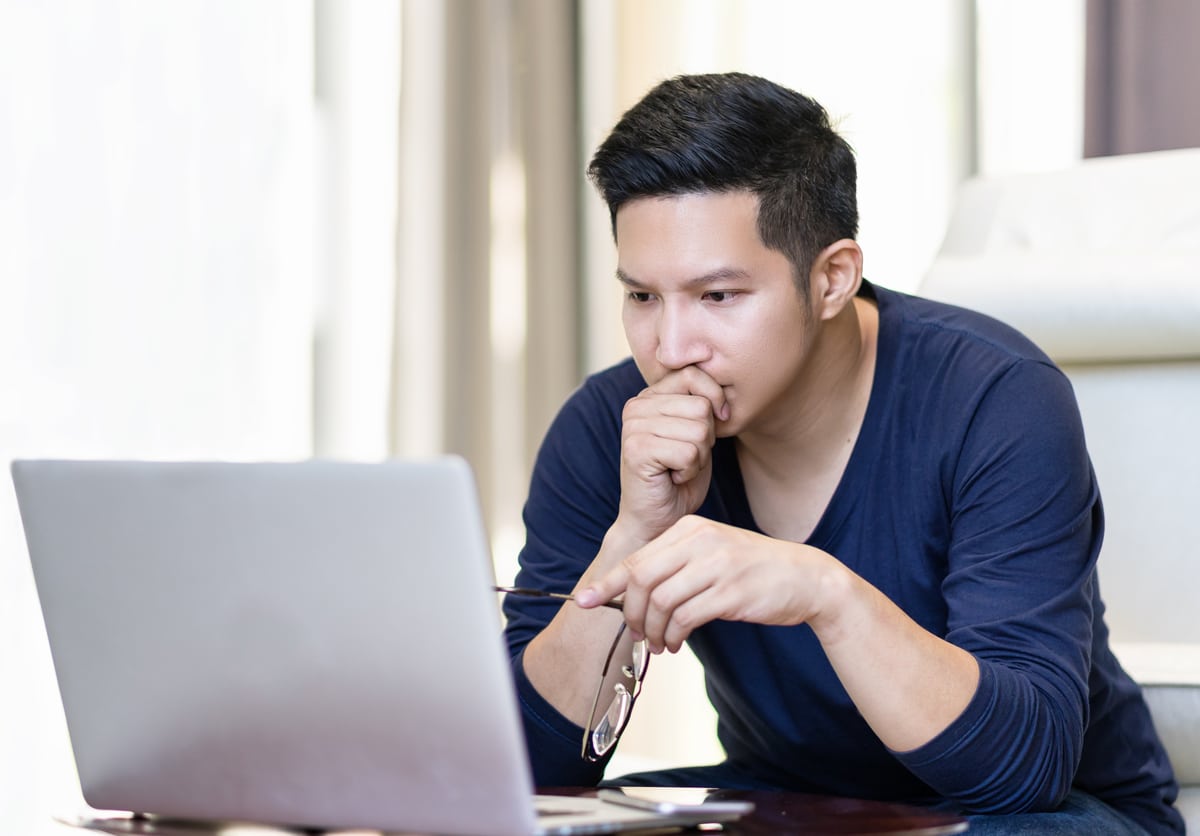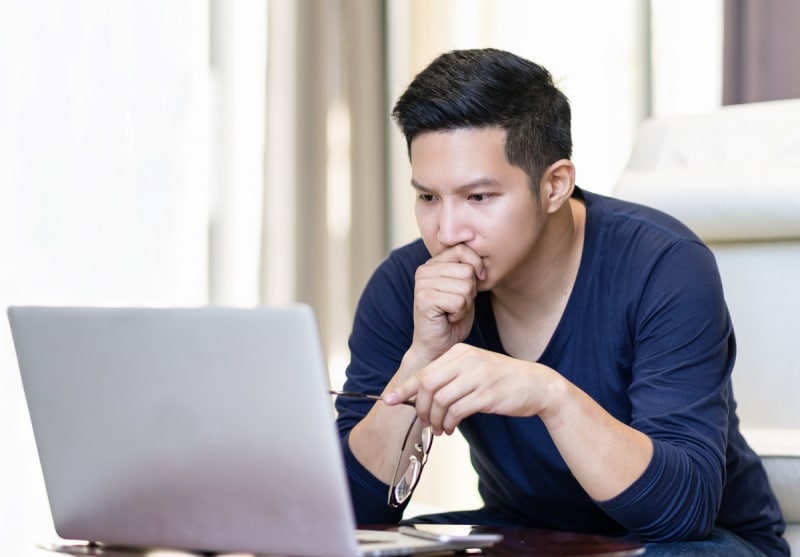 Birchtree Global continually produces and adds webinars to our website as well as to our Facebook, LinkedIn, and Twitter accounts. We also post new webinars on our Birchtree Global Blog.
Developing a Global Talent Recruitment Strategy
There are many challenges when entering a foreign market: the obvious are language, culture, ways of conducting business, unique government requirements, unknown regulations, etc. With these challenges, who can navigate the system and run your business? Tom Colella shares his expertise as a global talent executive with Walmart and Korn Ferry on how you can develop a global talent recruitment strategy.
Critical Issues in Global HRM: IHRM Conference Review, Madrid 2018
Dr. Janet L. Walsh will present a summary of the critical issues in Global HR Management from the 2018 Madrid IHRM Conference. Participants will learn the critical issues that challenge global HR managers and the solutions they have created to positively resolve them. Information from this webinar will provide global HR leaders with up-to-date financial and operational challenges and solutions.
Taking your Business Global in 2019
There is much to consider when globalizing a business in 2018. We've narrowed the topic to discuss the specifics involved in establishing business operations outside of your home country. We'll discuss the infrastructure involved in growing a business globally. Based on our experience as corporate executives responsible for managing global business operations, we'll show you 20 critical issues you will face. We'll take an in-depth look of the 5 most critical that are likely to reduce your operational and financial performance in a global environment.
Success Characteristics of Market Entry in Cuba
Success Characteristics of Market Entry in Cuba describes the way in which companies established successful businesses in Cuba. This presentation looks at businesses whose primary purpose is to accommodate, entertain, and/or operate tours for individuals or groups who are outside of their normal environment.