Dr. Janet L. Walsh
President and CEO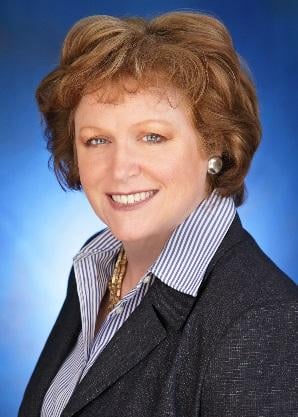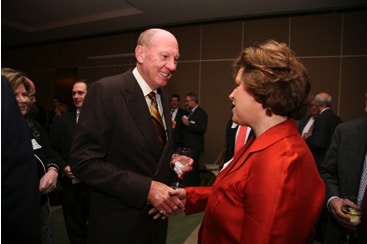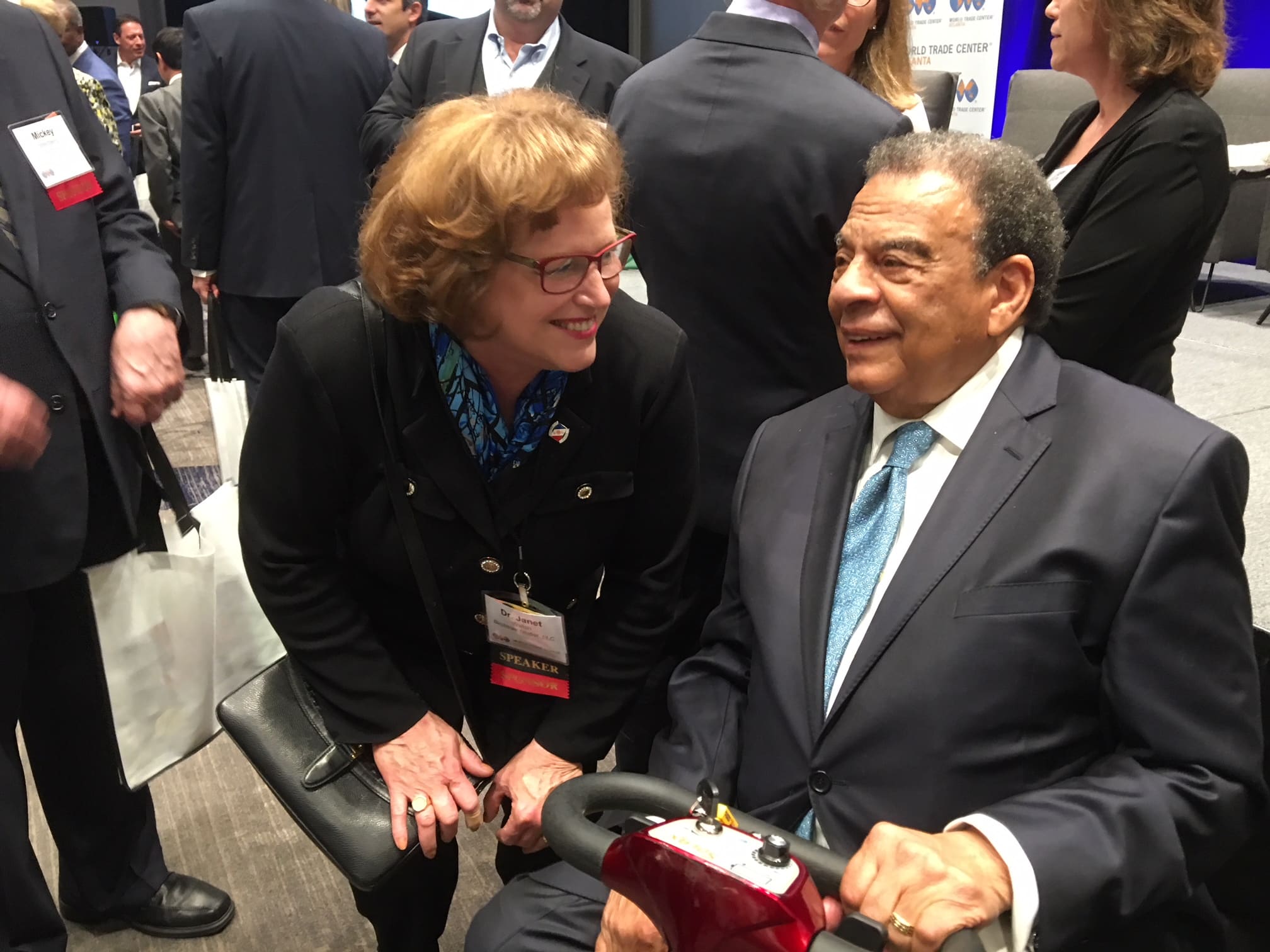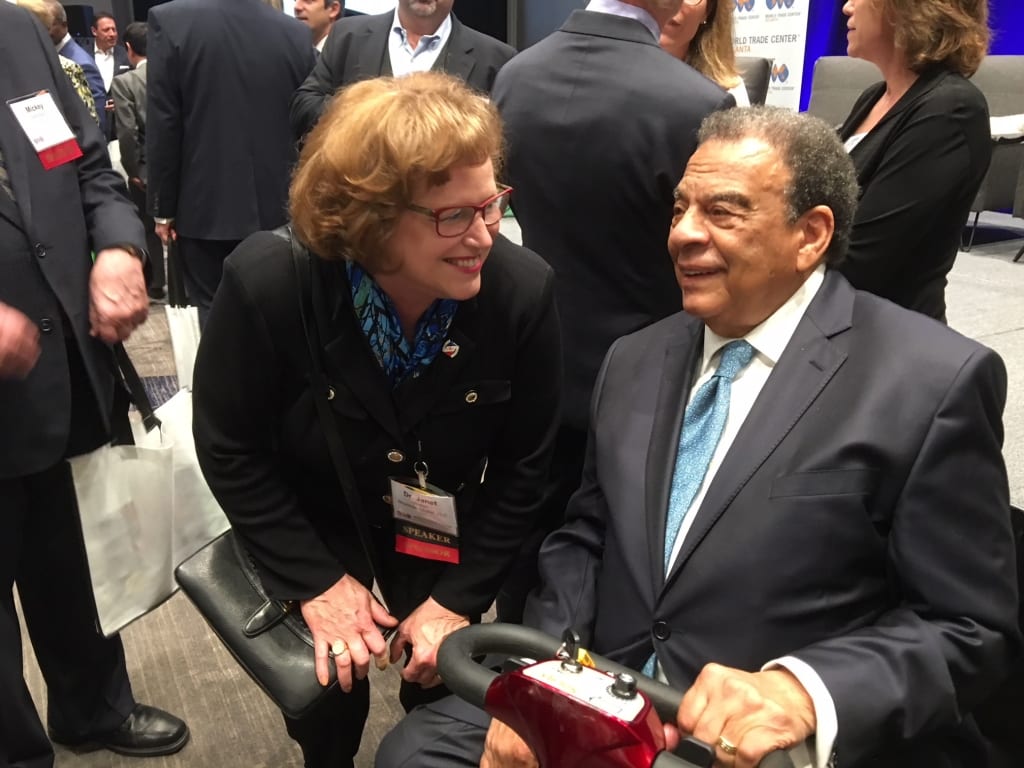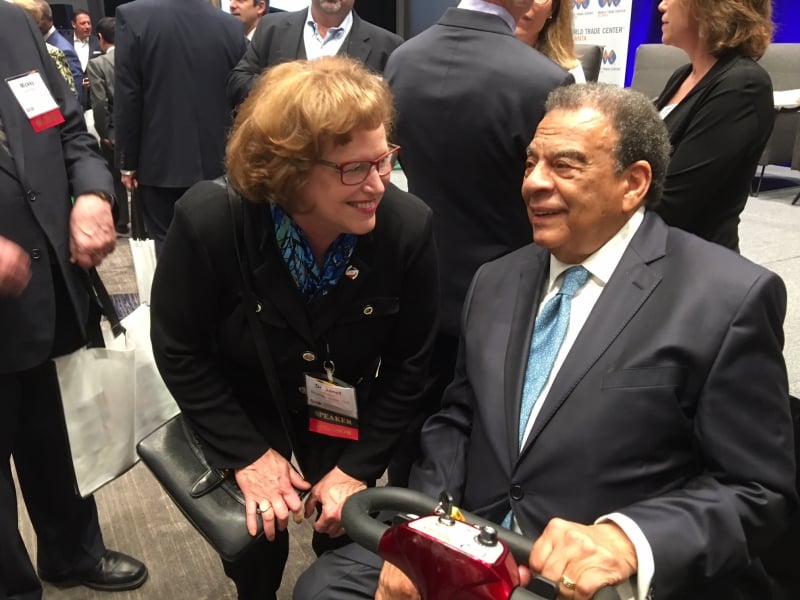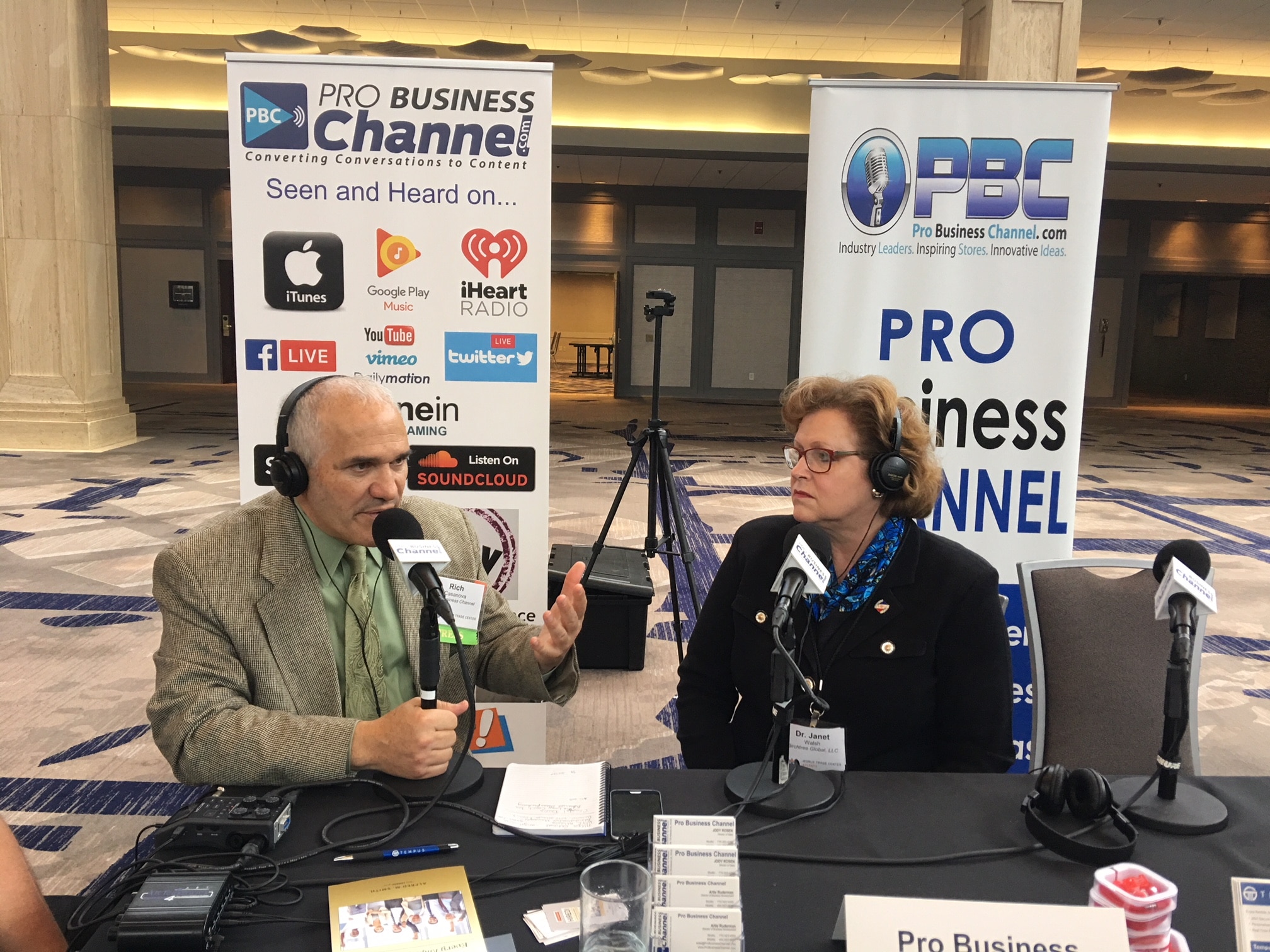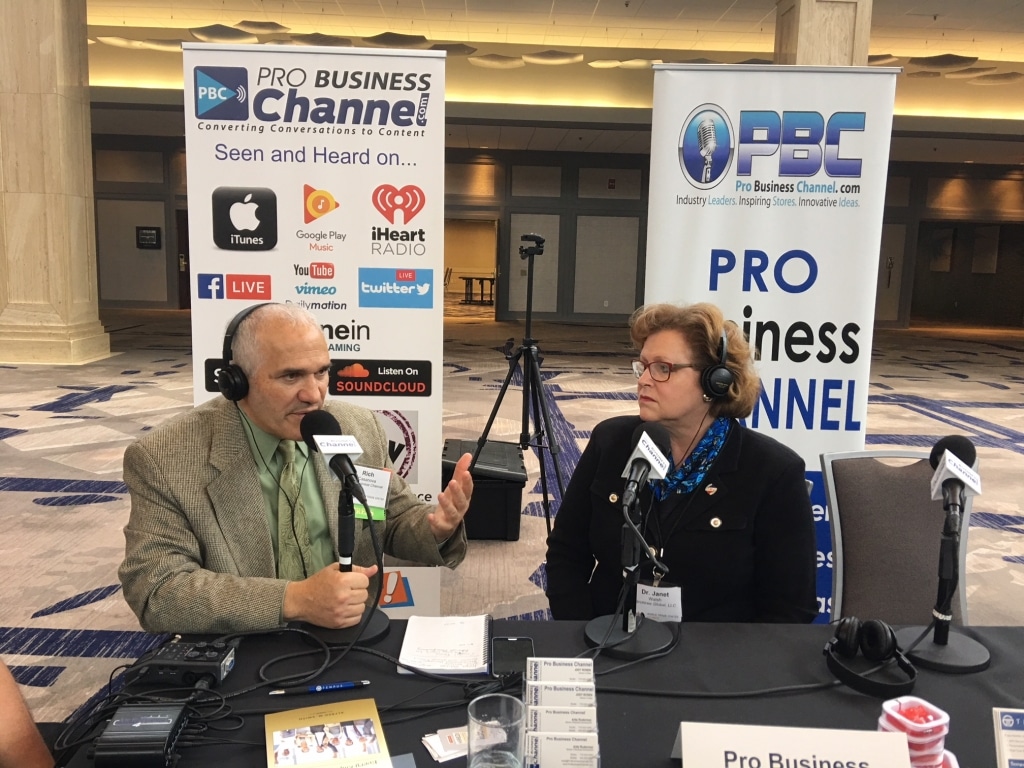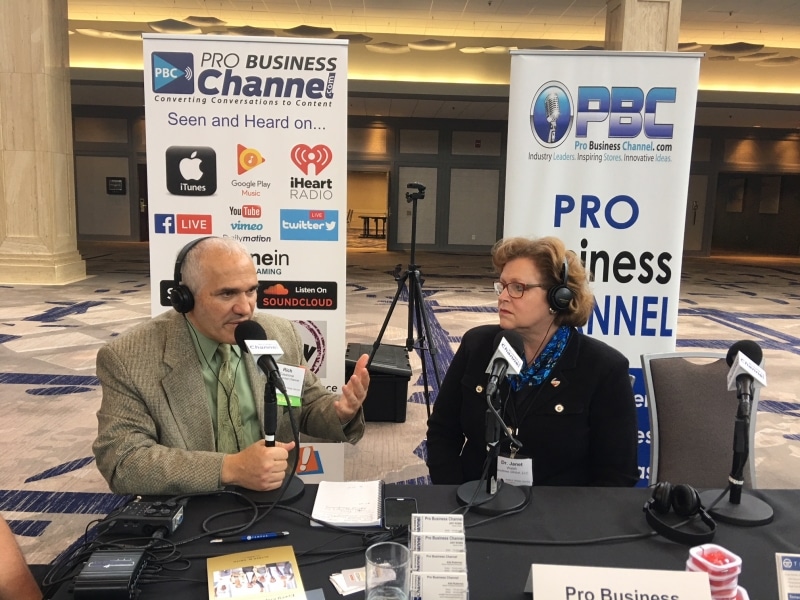 Dr. Janet L. Walsh is the CEO and president of Birchtree Global, LLC. She provides overarching management for the firm. Janet has established business operations in 81 countries, directing teams of lawyers, CPAs, and HR leaders. She is noted for delivering significant increases in financial productivity by leveraging effective tax and HR strategies. Prior to working for Birchtree Global Janet was the VP and Director Global HR in billion-dollar multinationals and the US Head of Human Resources for S.W.I.F.T. the global financial telecommunications provider headquartered in Brussels.
Her area of expertise lies in global startups, finance, infrastructure, and human capital performance. In addition, she has headed private/public partnership initiatives in Asia, Latin America, and Egypt. She was a leading member of the Women in Packaging US delegation's historic state visit to China.
While president of Birchtree she served as the host of the "Human Capital Show" interviewing distinguished business leaders such as Dan Ariely, David Maister, Dave Ulrich, and Marshall Goldsmith. Her thought leadership has been used as the foundation for Keller Graduate School of Business (one of the largest, accredited MBA schools in the US) capstone courses in HR and global HR management. Her work has appeared in professional and academic books and periodicals such as David Anderson's, "Contemporary Economics for Managers." Her research on success characteristics of companies entering the Cuban market is of great interest to companies contemplating foreign direct investment in Cuba. She has contributed a chapter on Cuba for the Oxford University Press's 2019 book "The Cuba-US bilateral relationship: New pathways and policy choices." Her experience in emerging markets was most recently quoted in Global Finance Magazine on frontier market entry challenges in Honduras. She is a member of the Editorial Board, International Journal of Management and Marketing Research.
She is a frequent speaker at professional conferences. In 2019 she and her team won the Global Leadership Award, Outstanding Research Award, and Best in Session Award, at the Global Conference on Business and Finance. Their work on managing the high-performance bully will be published in the Global Journal of Business Research in the spring of 2019.
Her board service has included Rotary Means Business, Devry University, The World Trade Center Association, The French-American Chamber of Commerce, the Explorers Club, the Bedford Film Board, and Dumbarton Concerts. She is an adjunct professor of global business in the graduate MBA and MA programs at the New York Institute of Technology and Manhattanville College.
She has been elected a member of the Explorers Club for her archaeological discovery and excavation of a mid-Archaic period settlement on Pumpkinvine creek in Georgia. Janet is also a champion equestrian in cross-country, and pleasure division competitions. An avid artist, her western horse pictures are exhibited in the Booth Museum of Western Art in Cartersville, GA, the largest western art museum in the United States.
Janet holds a BA degree in Economics from Bucknell University with a concentration in Japanese, an MBA from Loyola University and a Doctorate in Business from the University of Phoenix.