In-Network Partners and Research Resources
Birchtree Global manages an in-network partnership of talented lawyers, tax, HR, and financial professionals with offices around the world. Birchtree executives have worked with these professionals as long as we have been in business and know their capabilities and reputations. This partnership enhances responsiveness, increases technical expertise, and deepens knowledge application. Birchtree works with attorney and tax professionals in the Lex Mundi and Integra International global networks. Birchtree Global's in-network partnerships regularly exchange white papers and research reports with our clients. In addition, Birchtree has an exceptional, world-class, research data base that includes virtually all published governmental, commercial, and institutional information around the world. We share this remarkable resource with our clients.
Spinnaker Medical Consultants International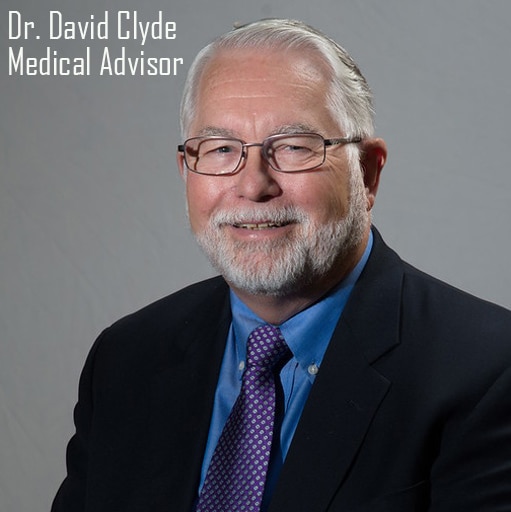 Dr. David Clyde
President and CEO
Spinnaker Medical Consultants International
jdclyde@spinnakermedical.com
(678) 488-5655
Birchtree Global is pleased to recommend Spinnaker Medical Consultants International.
Spinnaker Medical Consultants International provides occupational medical advice, training and travel preparation, planning, and risk management services. Under the direction of Dr. David Clyde Spinnaker Medical provides board-certified occupational physicians for consultations, medical advisory services, audits, and evaluation of current health practices. They supply training seminars and advice for companies and groups who travel internationally. Spinnaker can help you meet your OSHA Guidelines, reduce risks, and provide a safety meeting for all employees, some of whom may travel to lesser developed countries. Spinnaker understands the need to implement cost-effective, quality medical support and emergency response systems for staff working overseas. They help businesses evaluate healthcare resources, identify medical risks and anticipate medical expenses in their business planning.
Learn more about Spinnaker Medical Consultants International.
Cindy Shapiro Tracy
President and CEO
polyglot@wor.com
(800) 729-3703
Cindy Shapiro Tracy established World of Reading, Ltd. in October, 1989 when she could not find foreign language products for her own children. Her goal was to provide a resource for quality foreign language and ESL products for parents, teachers, librarians, companies, government agencies, etc. Originally from North Carolina, she started studying French and Spanish at a young age. She speaks French and Spanish well and a little bit of German, Dutch, Hebrew and Russian. She still tries out all the products sold by World of Reading and travels to schools and universities to do workshops on using readers in the classroom in any language, Curriculum in French, Spanish, Italian, ESOL and Chinese, software and using music for French and Spanish classes.
Studies have proven the benefits of learning another language at an early age. It is also important to learn about other cultures as well. We strive to promote international and multi-cultural education through the products we offer and because we are not employed by any one publisher, we are delighted to help our customers find the product(s) that best suit their needs.
Learn more about World of Reading.