Global Market Entry Services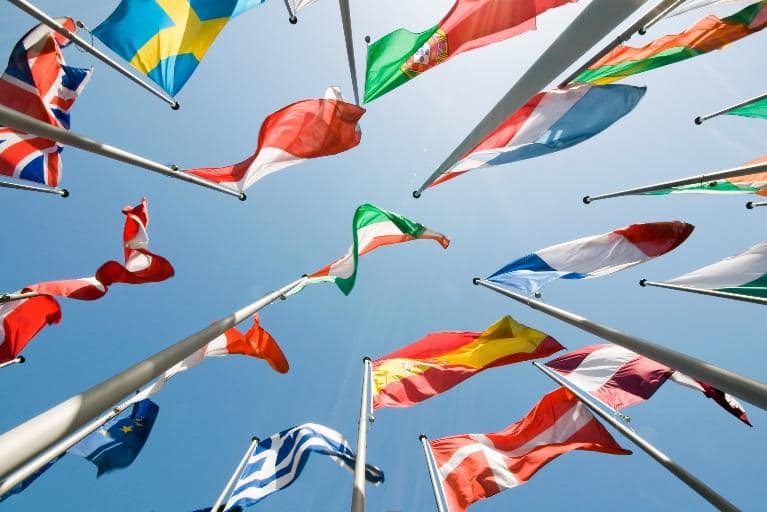 Companies open operations in new countries to support their existing clients, seek new markets, or reduce their supply chain costs. Birchtree Global helps companies enter new markets by providing them with the bench-strength needed for global market entry. When you work with us you will partner with a Birchtree Global executive with in-country, boots-on-the-ground business experience. Our staff will augment your organization with the global skills you need, giving you a strong financial and operational competitive advantage. Here are some of the ways we help our clients.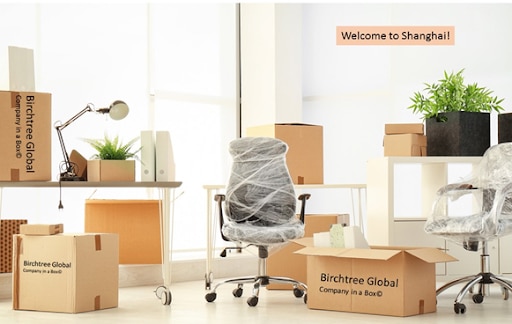 For companies expanding into a new country we offer a total solution, "Global Company in a Box©". Global Company in a Box offers a one-price, complete global startup up solution. We will review your business strategy for that country, make recommendations based on our current research and experience, then provide the customized legal, financial, tax, and HR services you need to set up your business. This allows you to focus on your business while we focus on the back-office details of starting your operation overseas. The Global Company in a Box© solution is offered at one low fixed price that includes everything you need and all the experienced help you could want to ensure your global start up is done correctly. But sometimes, clients just need a little extra support when globalizing. For those clients we offer the following services.
Global Financial, Accounting, and Tax Services
Birchtree's global financial, accounting, and tax professionals provide strategic advice, and professional services to increase financial returns, reduce risk, and ensure compliance. Clients typically use our services to accomplish the following:
Create an optimal worldwide financial strategy

Determine transfer pricing best practices

Identify permanent establishment requirements

Establish local accounting structures

Determine tax reporting requirements
Develop tax, and statutory reporting programs

Provide local accounting, payroll, and tax filing support

Write expatriate tax planning, and assignment letters

Create best practices in international banking, letters of credit

Managing local, and regional accounting services
Global Legal and Immigration Advice
The Foreign Corrupt Practices Act, GDPR, Shelf Company Purchases, Articles of Incorporation, Apostilled documentation requirements.…are just a few of the complex issues affecting global business operations. Our legal team provides advice, and counsel on corporate legal strategy. When the legal strategy is established, the Birchtree team goes to work building out the in-country resources to deliver these services at the local level.
Global Human Capital Services
Managing human resource issues in foreign locations is complex. Birchtree Global helps organizations headed for global markets achieve significantly greater financial returns by identifying, evaluating, and solving the key human resources issues critical to the success of the operation.
The employer/employee legal relationship is never the same from one country to another. What you take for granted in your home country can cause you serious legal, and financial harm in another. Decisions made with respect to human resources, both local, and ex-patriot will always have a significant impact on the legal position of the company, and will have a profound impact on tax, and financial returns.
Our services help you to identify, and manage the key issues in staffing, compensation, performance management, benefits, and expatriate management while simultaneously identifying the legal, and financial ramifications of these decisions. This is not just good human resource decision making, it is good company management.