At the Table HR Simulation©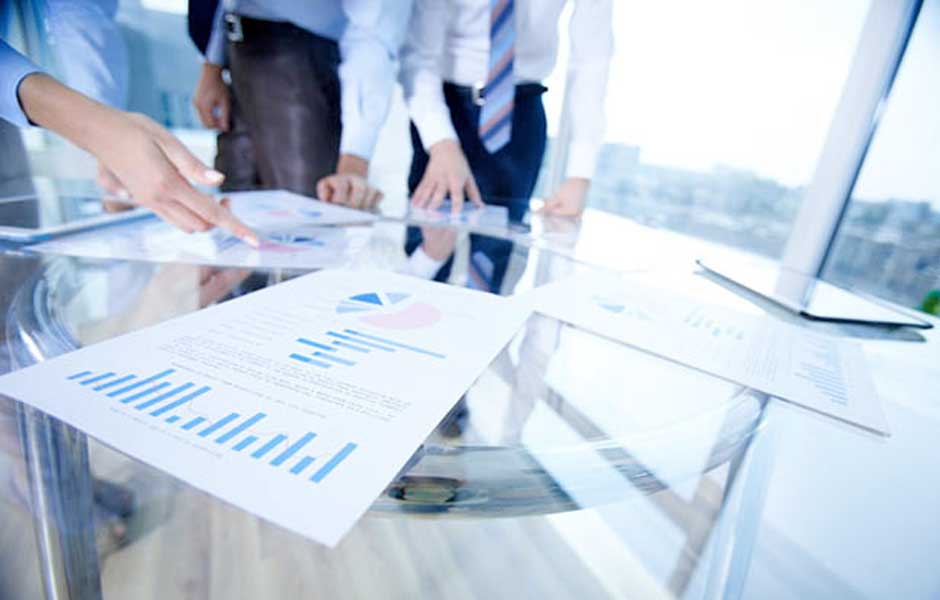 This award-winning best practice training program teaches HR and Operating executives how to maximize the financial and operational consequences of their management decisions.
The Simulation uses real-life case studies to illustrate the human capital financial management techniques high performing business executives use to increase organizational return on total capital. Participants learn to draw a clear line of sight between business strategy, HR strategy, and tactical programming to maximize the effective design and integration of HR programs that drive organizational performance.
The "At the Table HR Simulation" has been used as in global MBA course design at multiple universities in global MBA and EXMBA programs.
This program works well in teaching new HR and operating managers corporate issues that affect HR management. The program helps operating managers understand the HR implications of their decisions and helps HR managers understand the corporate issues that affect their decisions. The program is delivered as a case study and delivered by a distinguished corporate C-Suite faculty.
This program can be customized by industry.