Managing High-Performance Bullies©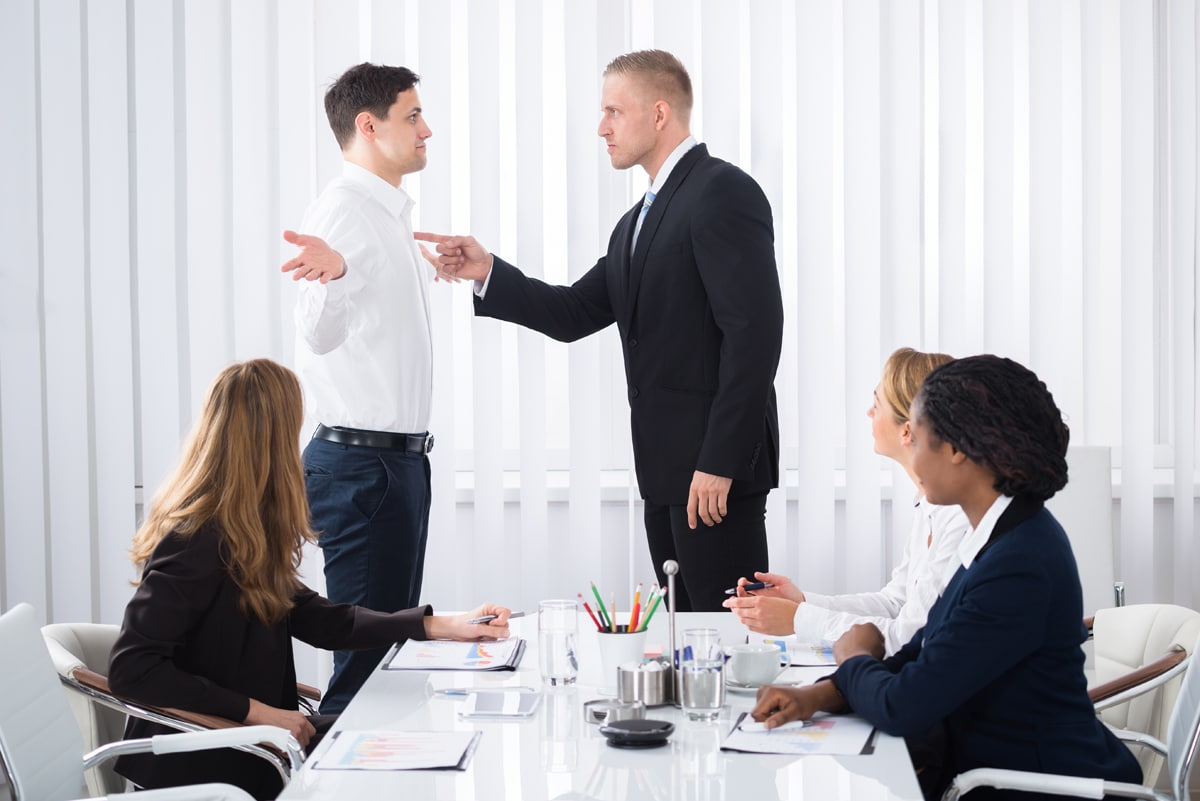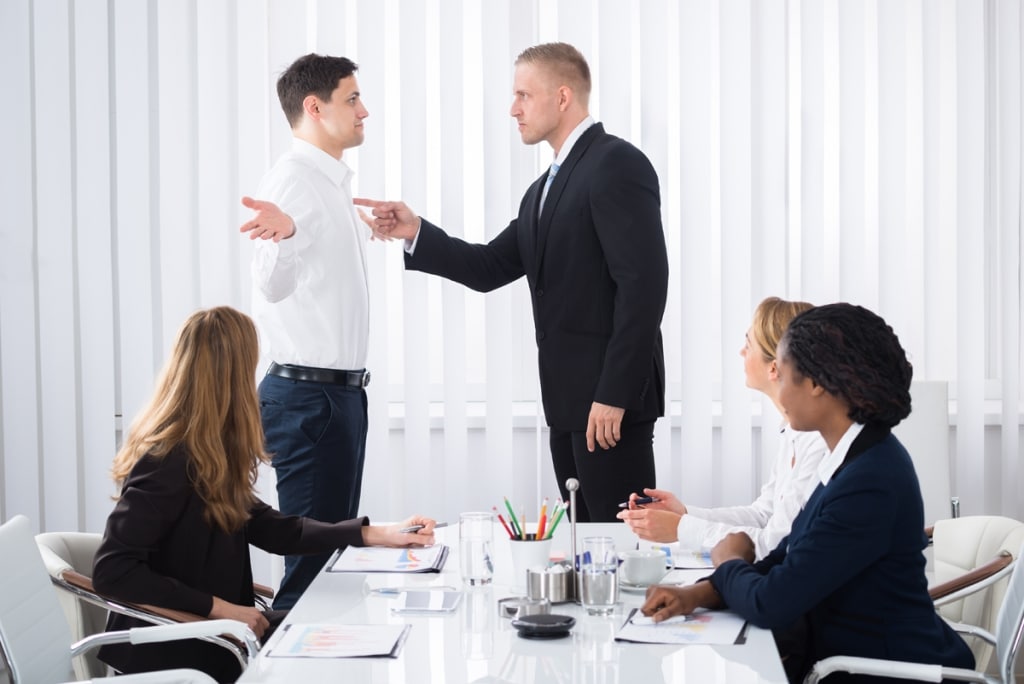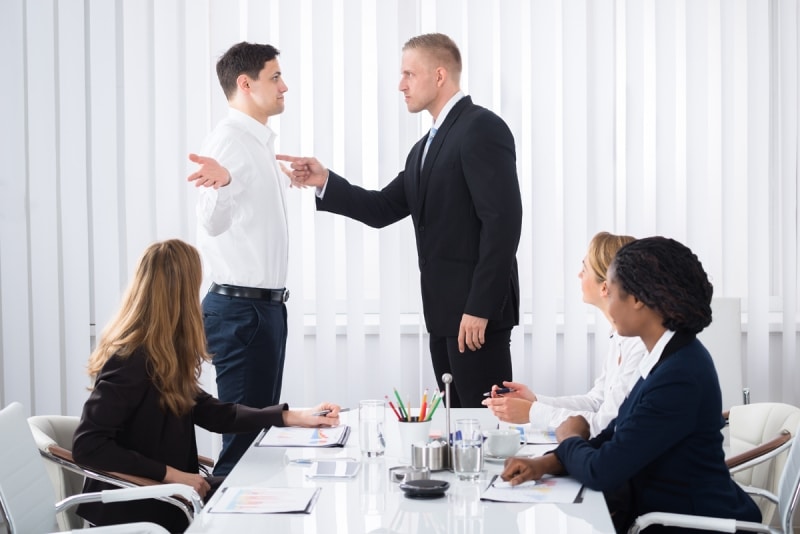 Managing High-Performance Bullies training program is an outgrowth of the award-wining research done by Dr. Janet L. Walsh, Dr. Laura Persky, and Ken Pinnock, SHRM-SCP. Their research shows workplace bullying is well-documented as harmful to individuals and organizations. However, managers and HR professionals face a dilemma when the bully is a high-performing worker making significant financial or operational contributions to the organization.
In this training program participants are shown the positive and negative organizational effects of maintaining high-performance bullies in the workplace. The differences between demanding and bullying behaviors are outlined. Examples are provided that illustrate why high performing bullies remain in organizations, how their behavior is exposed to public view through social media, and the resulting consequences and outcomes. The training program recommends a combination of education, organizational structure, job design and a pro-active data gathering process through social media and internal outreach.
This program can be expanded to provide specific organizational wide consulting and training to solve specific problems.