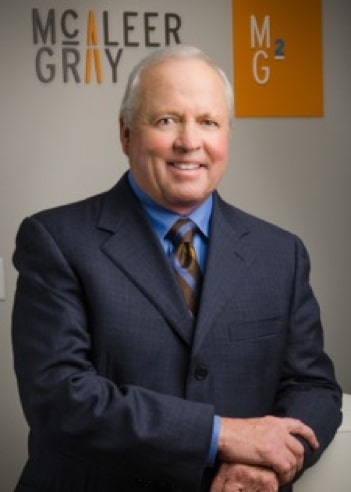 John O'Loughlin
Managing Partner
McAleer Gray
johno@mg-hr.com
Direct: (303) 921 7189
For the last ten years, Birchtree Global has provided clients with confidential, executive search services through McAleer Gray.  John O'Loughlin, Managing Partner of McAleer Gray HR Leadership Solutions Practice provides skilled guidance and strategic advice to clients hiring C-Suite executives and their direct reports.  John brings hands-on perspective and insight to executive search, having been the SVP, CHRO at Corporate Express, now Staples.  John guided and supported organizational growth from $400 million to $8 billion. The growth was both organic and through acquisitions characterized by best practice integrations of organizations.  John's typical search assignments include VP HR, SVP HR, CHRO, Chief People Officer, VP compensation and benefits, and VP training.
John holds a BBA from Texas Tech University and a MBA from the University of North Texas. He is further distinguished by holding both the SPHR and GPHR credentials through the HR Certification Institute.
For more information consult, McAleer Gray's website.
Read the "Key Leadership Traits" article by John O'Loughlin.
Spinnaker Medical Consultants International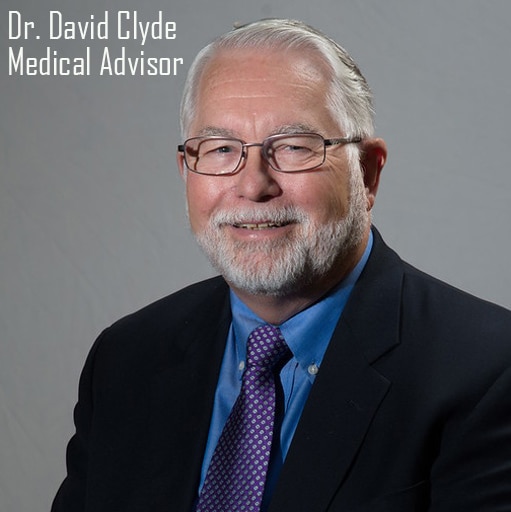 Dr. David Clyde
President and CEO
Spinnaker Medical Consultants International
jdclyde@spinnakermedical.com
(678) 488-5655
Birchtree Global is pleased to recommend Spinnaker Medical Consultants International.
Spinnaker Medical Consultants International provides occupational medical advice, training and travel preparation, planning, and risk management services. Under the direction of Dr. David Clyde Spinnaker Medical provides board-certified occupational physicians for consultations, medical advisory services, audits, and evaluation of current health practices. They supply training seminars and advice for companies and groups who travel internationally. Spinnaker can help you meet your OSHA Guidelines, reduce risks, and provide a safety meeting for all employees, some of whom may travel to lesser developed countries. Spinnaker understands the need to implement cost-effective, quality medical support and emergency response systems for staff working overseas. They help businesses evaluate healthcare resources, identify medical risks and anticipate medical expenses in their business planning.
Learn more about Spinnaker Medical Consultants International.