Strategic Human Capital Management for Increased Financial Return in Private Equity©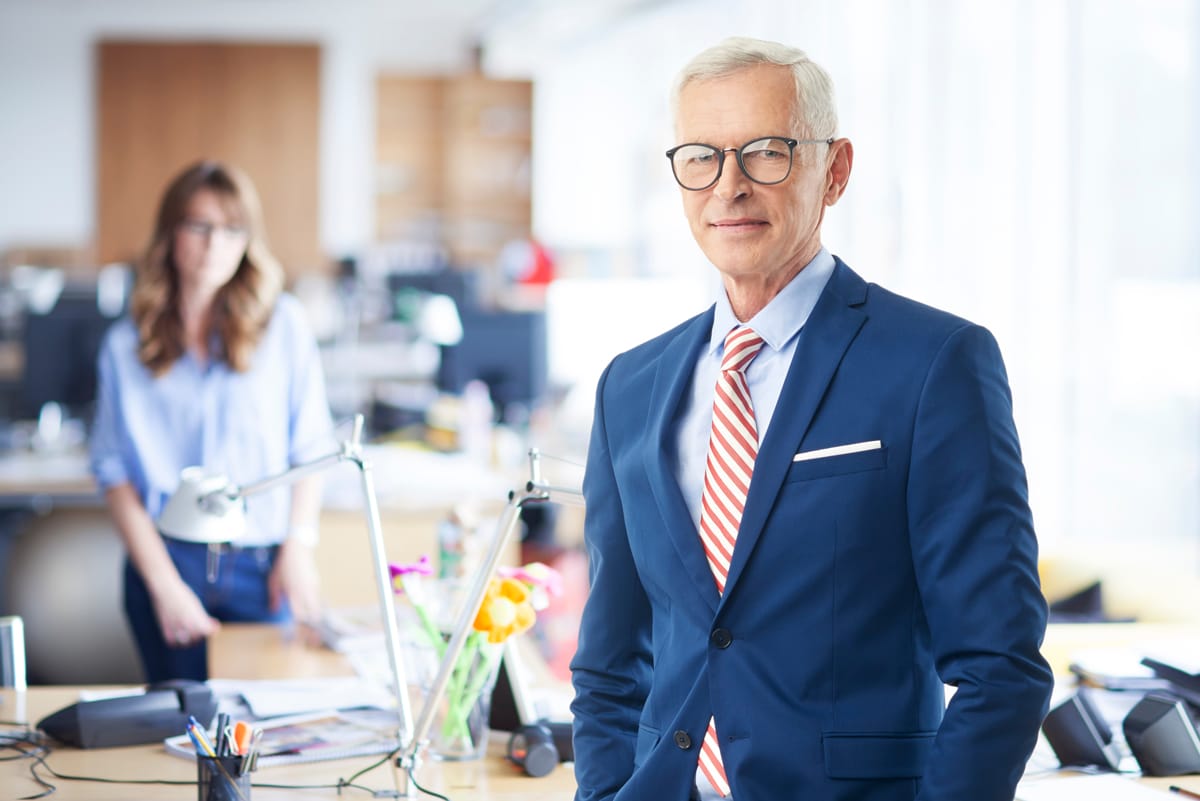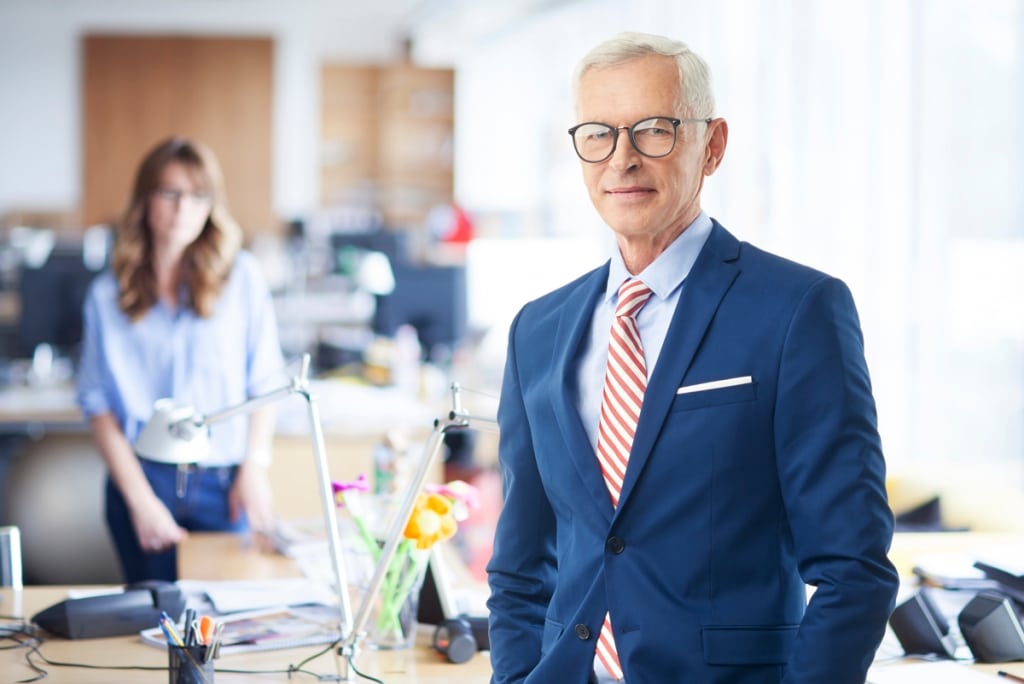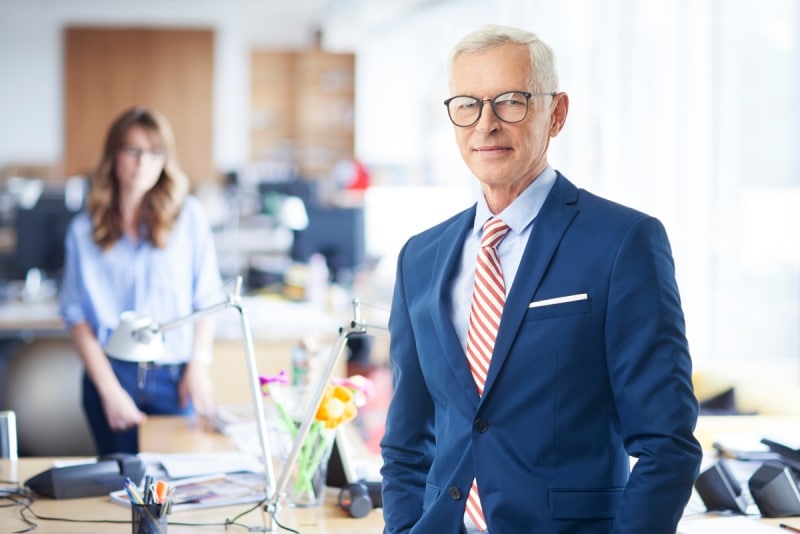 Birchtree Global has worked extensively with emerging and private equity companies. PE firms can leverage their human capital resources for increased financial and operational returns. Birchtree Global's executive team are experienced at organizing human capital infrastructure for maximum financial returns. In our experience many PE businesses leave the human capital issues up to portfolio company management. Unfortunately, that strategy doesn't help identify top and bottom line savings across the organization's portfolio of businesses. It doesn't ensure that the existing HR leadership can prepare a company for sale. The existing HR leader may need some help to increase HR operations to value added part of the firm. For example, what firm would not want to reduce payroll costs by 25%, increase key employee retention, increase sales, reduce benefits costs by 50% and reduce recruitment costs.
It's not about making people work harder, it is about working smarter, using information, tools, programs, and processes that help employees connect with customers, work collaboratively, reduce organizational risk and loss of key employees, reduce overhead costs, and increase top line financial performance.
Whether in the US or overseas, we help PE firms and their portfolio companies increase their financial performance through human capital. We train executive and operating management, and support HR leaders with a wide variety of custom designed training programs.
This program can be customized for both PE as well as portfolio companies.