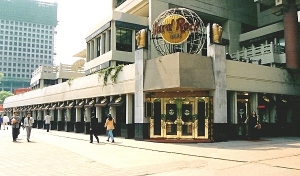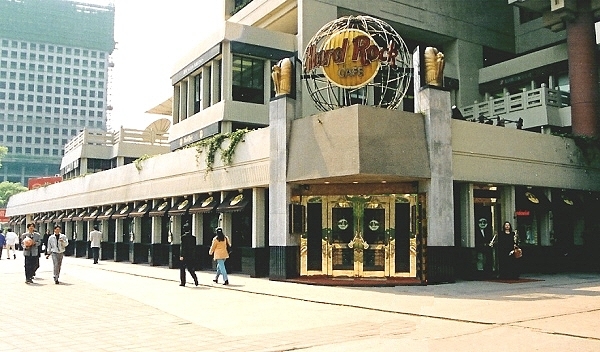 I was on a State Visit to China for women executives and at the end of the trip, we stopped at the Hard Rock Café in Shanghai.  My colleagues and I were commiserating over the lack of "agnostic" consulting advice.  That is, consulting advice based on furthering the client's business strategy, rather than being sold a "vendor one-size fits all" solution.  Having established businesses in more than 40 countries at this point, I knew most vendors offered their products as the ultimate solution for any staffing, payroll, tax, legal, or financial issue.  No one was offering or suggested a competitor's product, even though those products would have been a better solution.
It occurred to me at this point that what the world needed was a business that could focus on creating optimum solutions for a client's business strategy.  A solution based around picking the right providers for the business needs.  My colleagues agreed and the idea for Birchtree Global was born.  Adult beverages were involved…
On January 1, 2019 Birchtree Global turned 20 years old.  According to JP Morgan Chase, only 7% of businesses reach this milestone.  I think one reason we've done so well has been our focus on enabling our client's strategy, using fact-based documentation, by being adaptable, thinking outside the box, and hiring the best people.  All made possible by some of the best customers on the planet.
Being successful has meant we've been able to give back to the community and our causes.  In 2018 I'm pleased to say contributions have been made to the Colorado Book Trust, The SPCA, Solace for Stephanie, the Explorers Club, the World Trade Center, Rotary Means Business, The Bedford-Armonk Rotary Club, and the American Museum of Natural History, among others.
We look forward to the next 20 years!
Happy Birthday Birchtree Global!