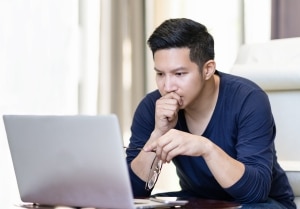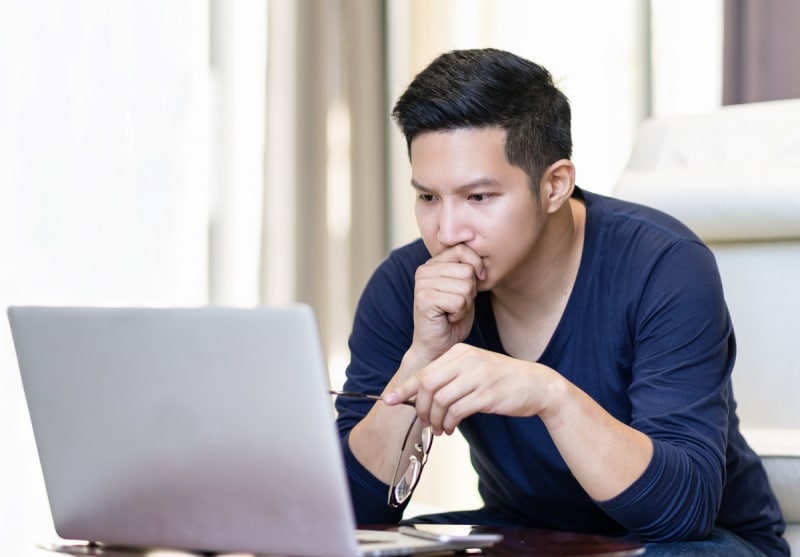 The 2020 Corona pandemic has underscored the utility of on line education.  It offers a connection to people that normally would be unreachable for organizations focused only on in-class training.  It is cost effective and can be highly focused, resulting in actionable results and improvements.  It's not a simple as sending employees to Coursera or EdX and telling them to take a class, but with some corporate oversight it can easily result in the development of a learning organization and improved financial performance.  Established residential universities, which have rejected on line education, are now struggling to master the technology.  Professors that once dismissed on line education as inadequate are now embracing the technology to reach students quarantined at home.  Those of us in the corporate world embrace that effort.  As the VP Global HR with thousands of employees around the world, and a limited budget, finding a training solution that had reach and scope and was cost effective was a priority.  On line education was a solution.  The result is students and employees with broader access to flexible educational opportunities, reduced costs, top and bottom line cost improvements.
On line education is not the solution for all corporate education activities.  For new employees traveling to corporate headquarters and learning about the company is a an excellent way to both orient people and establish strong, collegiate bonds.  For senior leaders executive courses that test their thinking and management skills can work very well.  But for the majority of training and education in a company online courses can work and work well.  Especially if they are coupled with an internal professional to put them into context.
McKinsey's excellent article discusses this and other future insights as a result of the pandemic.  Our current research on education and business financial performance aligns with this report.
For more information on how Birchtree Global trains and educates the global workforce, contact us at information@birchtreeglobal.com.
https://www.mckinsey.com/featured-insights/leadership/the-future-is-not-what-it-used-to-be-thoughts-on-the-shape-of-the-next-normal