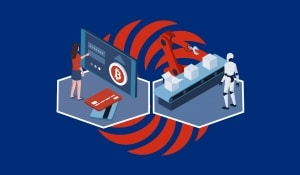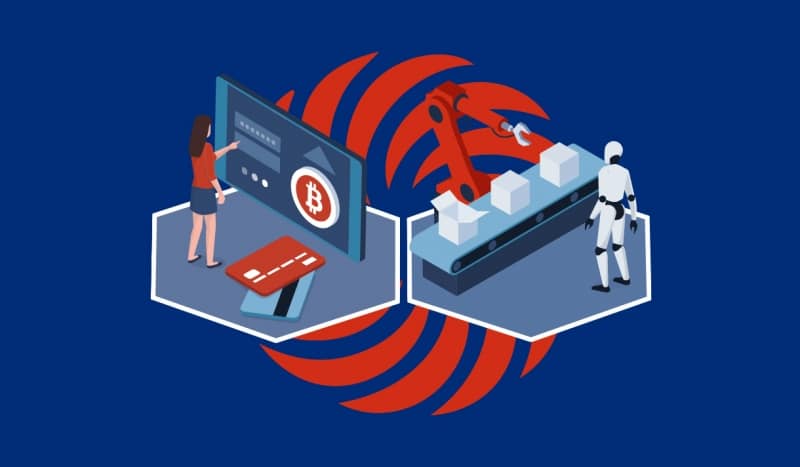 NYIT and Jeanensis Capital presents their, "Globally Local Blockchain Fintech and AI Symposium" Wednesday, May 1, 2019, 8:00 AM – 6:00 PM, NYIT Auditorium on Broadway, NY, NY register at http://bit.ly/2u7GiI5
Don't miss this exceptional opportunity to quickly learn competitive strategies for business operations.  Some companies are being asked to showcase their business operations and work in this area.  If you are interested in participating, make sure to review the program outline and contact Kenneth Goodwin.
Ken has been a frequent guest speaker at my NYIT ExMBA classes and is a compelling and highly regarded expert in this subject.  This is a "not to be missed" program.