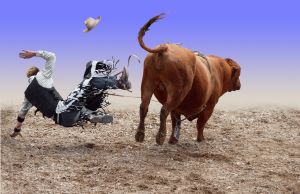 Join the January-February cohort for the Global Market Entry Training Program.  Here's what participants say about the program:
"The Global Strategy Module is highly recommended as a refresher into the fundamentals of global expansion or for those looking to start engaging in an international opportunity. The content was engaging, informative and very detailed and truly exposes resources available that most companies don't realize are there for assistance. I was highly impressed at the quality of the content, videos and resources shared throughout the certification process."   Gina, Marketing Executive  
The Global Market Entry Training Program was created to educate business leaders and senior MBA students in the steps CEOs go through when taking their business global.  The program is presented in four modules with accompanying videos, webinars, discussions and materials from CEOs, senior business executives, and functional specialists.  Upon completing the program participants have built a competitive and actionable global market entry strategy significantly increasing financial performance and reducing risks.
For more information contact:  information@birchtreeglobal.com.