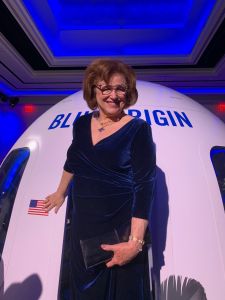 Expanding internationally? Thinking of going global? Concerned your leadership team is under skilled in global market entry? Don't make uniformed decisions and risk losing your competitive edge. Join the final 2022 Global Market Entry Leadership Program cohort and confidently expand into new markets in 2023.
This six-week program enables you to graduate having completed a global market entry strategic plan. The program is taught by experienced, informed, boots-on-the-ground, presidents, CEOs, COOs, and subject matter experts. From finding accurate information, creating a global strategy, harmonizing the legal, financial, tax, and HR infrastructure to leveraging marketing, technology, and communications, you'll outperform your competition, increase your revenues, and reduce risks.
Graduates from the program have uniformly discussed how this program made their global expansion successful and increased the financial performance of their firm.
Bring your leadership team along with you as you go global.
For more information on the program: https://www.birchtreeglobal.com/global-market-entry-course/
To sign up for the November/December cohort, email: information@birchtreeglobal.com.