Birchtree Global has been working in China for 20 years, ever since we were founded.  Our leadership team has worked in China for the last
30 years, so we are keenly interested in reading well-researched information.  Here is a terrific article from the Brookings Institution to which
we'd like to direct your attention.  As you plan for 2020, this might be exceptionally valuable.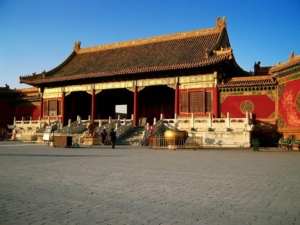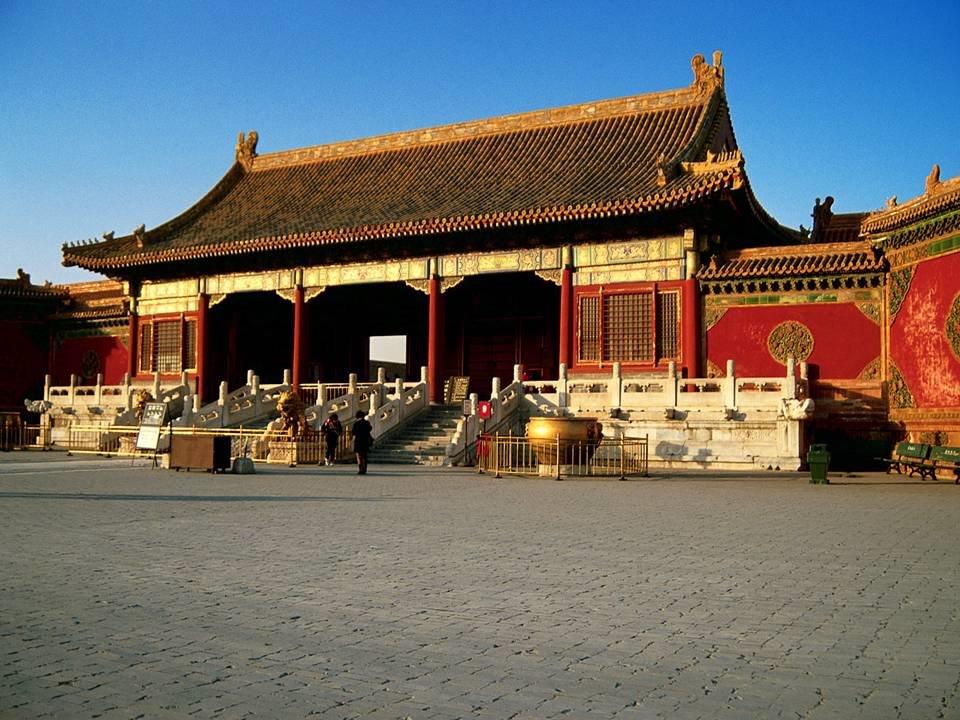 https://www.brookings.edu/interactives/global-china/?utm_campaign=Brookings%20Brief&utm_source=hs_email&utm_medium=email&utm_content=77488322