The bravest people I know are not those who have climbed Mt. Everest.  Climbing Mt. Everest requires meticulous planning and preparation.  My colleagues at the Explorers Club who have climbed Mt. Everest accredit their success in getting to the top to their careful attention to all the details that go into making a great ascent.  Entrepreneurs often do not have a guide to help them plan for their globalization.  They bravely take their businesses outside of their home country and weather all sorts of risks and challenges.  To help those new to the global workforce risks and challenges, we've prepared a webinar that describes some of the key challenges facing businesses expanding overseas.  We hope it helps you plan for your ascent to the top of your industry.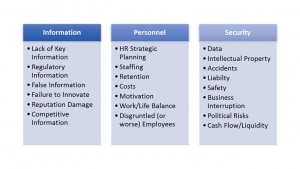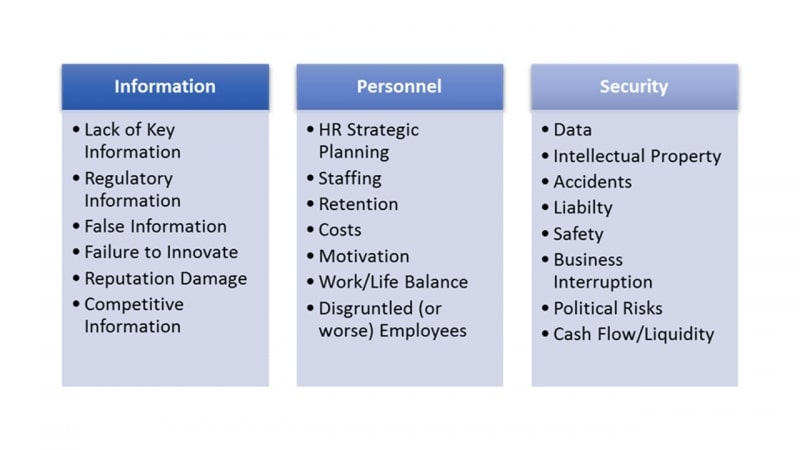 Registration Link:  https://attendee.gotowebinar.com/recording/8048038471792054023
This webinar is accredited for 1.0 GPHR/SHRM continuing education credits.