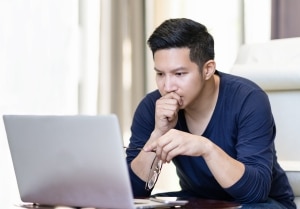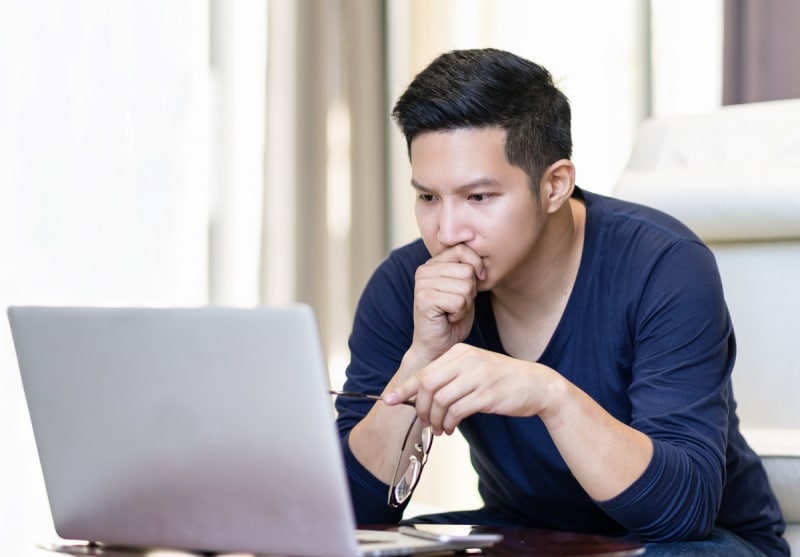 There is an art to working remotely.  The Society for Human Resources Management has some tips and techniques for working remotely that can be useful as you organize different modes of communications with your workforce.  I thought these to be the most important…
Consider what telework means for your organization. May employees work from somewhere other than home? May they use their own electronic devices? What form will meetings take—online, by video or phone? If using video, make sure your Internet speed is fast enough to accommodate such a call.
Limit security risks. One option is to create cloud-based "application gateways" that limit corporate network access to the select needs of employees. This creates a secure, behind-the-firewall access to on-premise applications.
Overcommunicate using e-mail, Slack or a similar tool and document everything. "When people are remote it's easier for messages to get lost," said Rachel Ernst, vice president of employee success at Reflektive, a San Francisco-based performance-management platform. Documenting everything helps make work shareable so colleagues can more easily be informed of co-workers' projects.
For more tips from SHRM read the full article here:
https://www.shrm.org/hr-today/news/hr-news/Pages/Coronavirus-and-Teleworking-Tips-for-Preparing-Your-Workforce.aspx