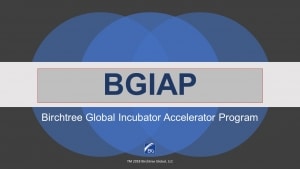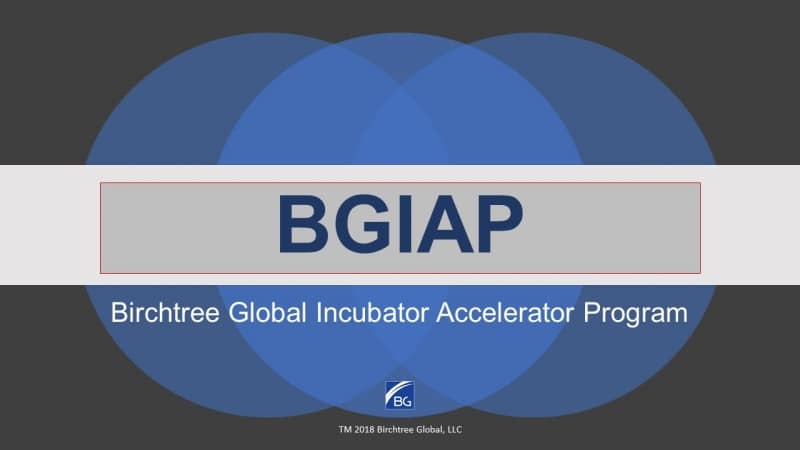 The Birchtree Global Incubator Accelerator Program (BGIAP) is a comprehensive program, custom designed to give business leaders the information, resources, and contacts needed to make informed global market entry decisions.  The program begins in Atlanta on October 19. For a preview of the experts and information in the program, we invite you to watch Dr. David Clyde noted global physician and president of Spinnaker Medical Consultants International as he shares his thoughts on what businesses should and should not do as employees begin traveling abroad.
https://attendee.gotowebinar.com/register/6452368932274866177
From a corporate perspective sending employees and families to live and work abroad carries considerable risks. It is an expensive investment which must be evaluated, nurtured, and managed like any other investment, except there are multiple people and family members involved. Corporations that fail to plan and support global assignments risk losing their investment, paying a high price in taxes, expenses and business reputation. Dr. Clyde will discuss the risks but more importantly how organizations can manage these risks. Discussed in this presentation are the following issues:
Developing an illness during travel
Accidents
Personal health issue
Medical emergency situation during travel
Death during travel
Becoming ill after return from international travel
Political instability, terrorism & kidnapping
Infectious Disease Outbreak (e.g. Ebola, SARS)
Illness of business traveler and medical care
Risk to business/employees if exposed employee returns to office
Failure of assignment or early return from assignment
Inability of employee to perform in different cultural/business environment
Inability of local resources to support a medical condition of assignee or family member
Family member – failure to adapt to new culture / environment
Mental health condition deteriorates in new environment
To register for the Atlanta BGIAP program contact information@birchtreeglobal.com.
All BGIAP programs are SHRM-SCP and HRCI certified for senior and global recertification credits.